Jose Mourinho's most impressive moments against Crystal Palace
Recently, Manchester United legend – Wayne Rooney made remarkable comments on Monday Night Football program. The greatest scorer in history highlights the influence of teacher Sir Alex Ferguson:  "When Sir Alex left the club, everyone felt very sad, even though we won the Premier League that season. Those in charge and certainly the club's key players know this is going to be a tough challenge.
Sir Alex is like the godfather of Man United, not only the players but also the staff, the academy, he is at the top of everything. When you lose someone like that, someone else comes along and that's a big change."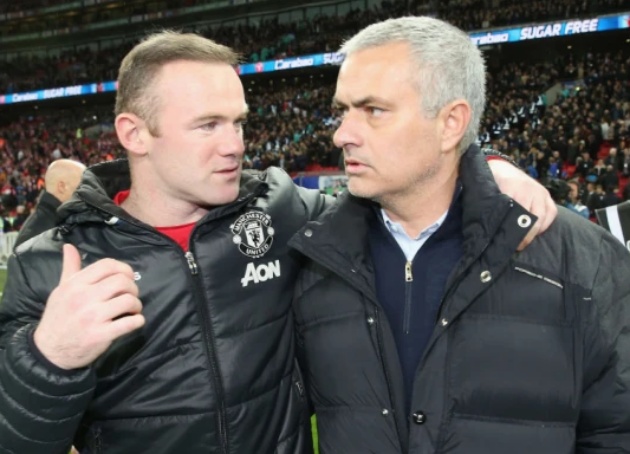 Rooney pointed out the big change after Sir Alex left.
Rooney has played under 3 coaches David Moyes, Louis van Gaal and Jose Mourinho after the Sir Alex era. The Shrek recalls the big differences within the club as quoted by Metro:  " The gap between the academy and the first team and the manager, especially under Mourinho, was huge . It was almost as if the academy didn't exist, if you want to imagine.
The bond between the apprentices and the first team persisted through the 26 years of Sir Alex and then the academy members were no longer close to the first team. This is like a divorce between the first team and the academy."
Phung So |
17:08 04/05/2022